WE WANT YOU!!!

M.A.D.E. Today, Inc mission is to provide a variety of qualities that will emphasis and improve self-esteem, confidence and the desire to achieve the impossible. Since 2001, MADE has grasped the attention of hundreds of people throughout Virginia, North and South Carolina. The company was established on "ACHIEVING WITH EXCELLENCE" making a tremendous impact for all ages and the entire community who has the desire to fulfill dreams and aspirations in many variations.



*Recreation Cheerleading, Dance & Gymnastic Classes (5 Locations) *Competition MADE Elite Cheerleading &/or Dance

*Solos, Duets & Trios *Summer Camp

*Etiquette Classes *Fashion Shows

*Birthday Parties *Slumber Parties

*Perfect Miss Charlotte, Miss Charlotte Teen, Perfect Miss Charlotte Pre-Teen & Perfect Little Miss Charlotte Pageants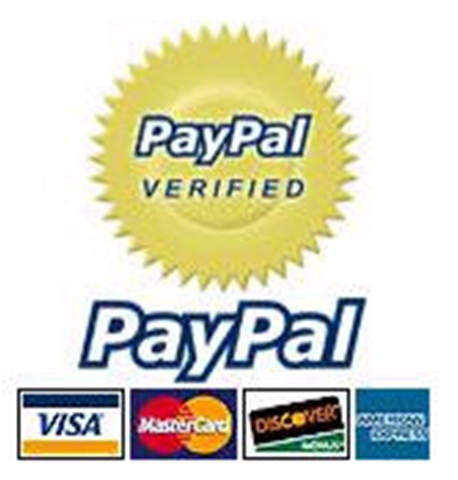 To make payments click here and find your paypal link:
Recreational Teams

Competition Teams

UPCOMING EVENTS
*Month of December-
WINTER SESSION REGISTRATION
*Saturday, December 7th- First Scrimmage Basketball Cheer game- Time 9:30-10:15am
*Friday, December 13th- Holiday Banquet at Kates Skating Rink in Indian Trail, NC. Go to our
upcoming events
for further details.
*Scrimmage, December 14th- Basketball Cheer game- Time 9:30-10:15am
*Saturday, December 21st through Sunday, January 5th-
WINTER BREAK....
Have a wonderful holiday!
*Monday, January 6th-
WINTER/SPRING SESSION BEGINS


*Saturday, January 18th- MLK Parade
MADE Today, Inc
LIKE US ON FACEBOOK
CALLING ALL CHEERLEADERS, DANCERS, GYMNASTS, PAGEANT CONTESTANTS & PARENTS!!!!!!!

We are now accepting applications for your participation.

Enrollment in all programs are ongoing. There are more than 60 different performances, shows, competitions and events held yearly.

MADE TODAY, INC. is a ONE-STOP SHOP for all of your cheerleading, dance, gymnastics and pageant needs.

Be apart of an amazing company, best coaching, best instruction and outstanding services in the Carolinas.

Call or email us today: 704-333-4062; ewilliamson@madetoday.net